Latest
Jennifer Lawrence, Zoe Saldana and More Pay Tribute to the Late Anton Yelchin in Celebration of Life
By
|
was honored by family and friends in an emotional celebration of life on Sunday, October 8 at the Hollywood Forever Cemetery in Los Angeles. The "" star after getting pinned by his own car at his home in Studio City, California.
, one of his "Star Trek" co-stars, gave a heartfelt speech at the ceremony. "It is a bitter sweet moment, because we're here for Anton, and he's not here with us. But, it alleviates my heart knowing that we'll keep him alive," she said. "We're going to keep remembering him in the hopes that by practicing all the things he believed in and remembering all the love that he gave us, and all the joy he gave us, we're able to just keep him here with us."
She also read a chapter on friendship from "The Prophet" by Kahlil Gibran. "Anton was one of those people. He was an exceptional friend, whether he knew you for five minutes or knew you his whole life. He was just exceptional," she added.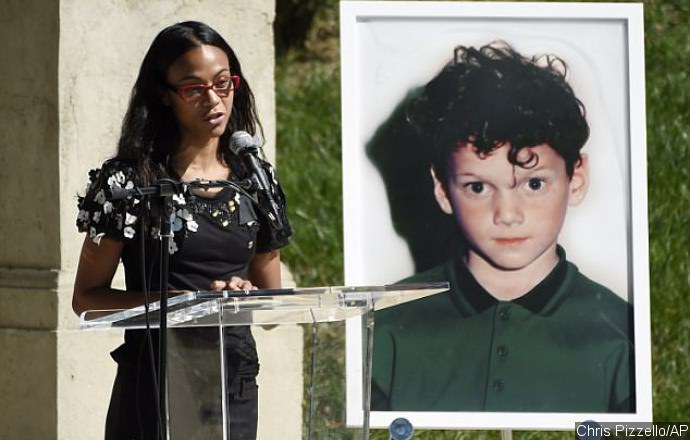 Actor Fred Parnes also delivered his speech at the event. The "Matilda" star, who directed Yelchin in "A Man is Mostly Water" and starred alongside him, said, "I'm here to say that we owe it to Anton to lift our souls evermore, to choose celebration, to choose exaltation and jubilation." He continued, "The longer I live, the more I'm aware of how little I actually know. But I'm absolutely certain that that is what Anton would want. I can hear him say, 'Yes Dude! Celebrate my life. Do something unexpected in my name, travel the road less taken and then tell me what you found.' "
"That's what he would want and I refuse to let him down. So, I vow to celebrate his memory and keep his lamp trimmed and burning. To leave a little bit of food on my plate, and a sip of wine in my glass and enjoy the hell out of something every day for him and with him. With our love, he lives on and that is a reason to celebrate," he said.
Yelchin's mother, Irina, gave her speech as well. "We want to keep Anton's spirit, his legacy, alive for many, many years to come," she said. "After Anton left, there are only a couple of things left to do. A foundation, photography book and sculpture. We accomplish two by today. The Anton Yelchin Foundation and the statue at Hollywood Forever, so he would be surrounded by the people he admired and to be in the middle of the city that he loved so much."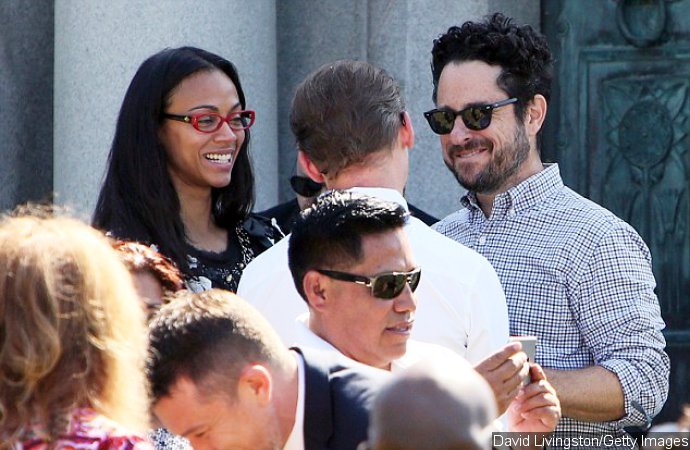 Hollywood stars such as , and were seen among the guests.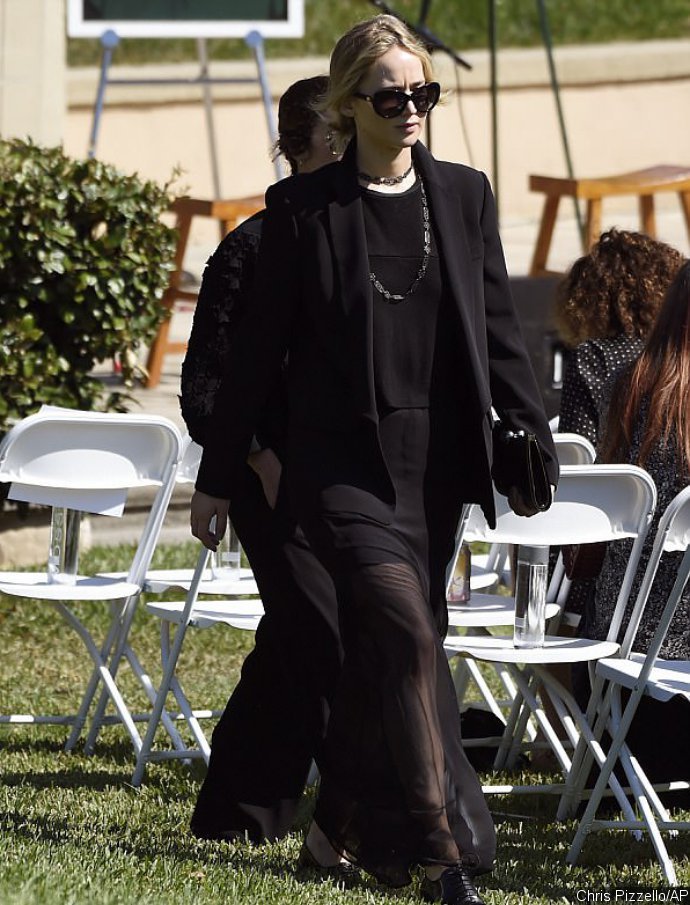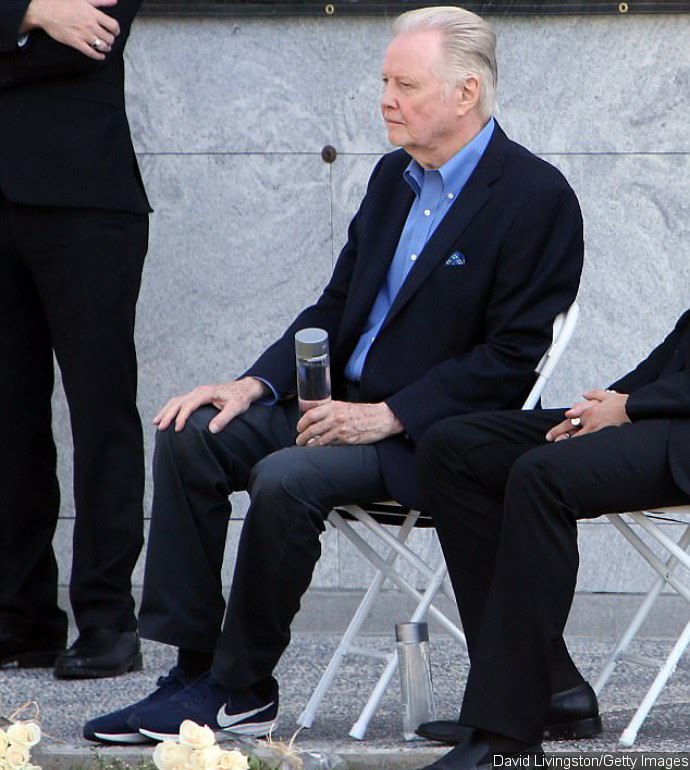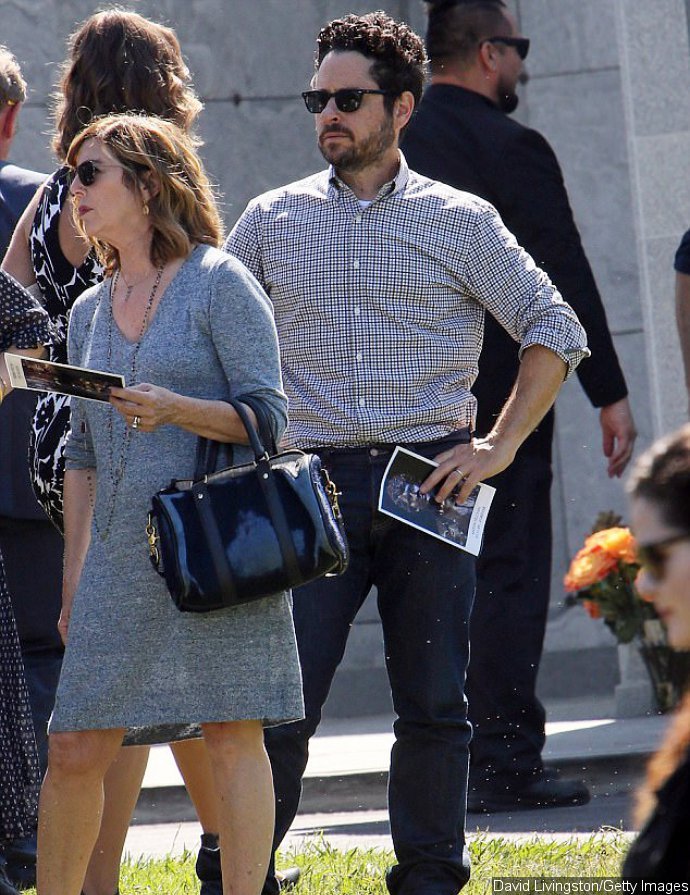 At the event, the bronze statue of Yelchin was unveiled in the Garden of Legends at the cemetery and a mural of Yelchin created by "Star Trek" fans was also on display. The statue was created by sculptor Nick Marra and FX artist Greg Nicotero.